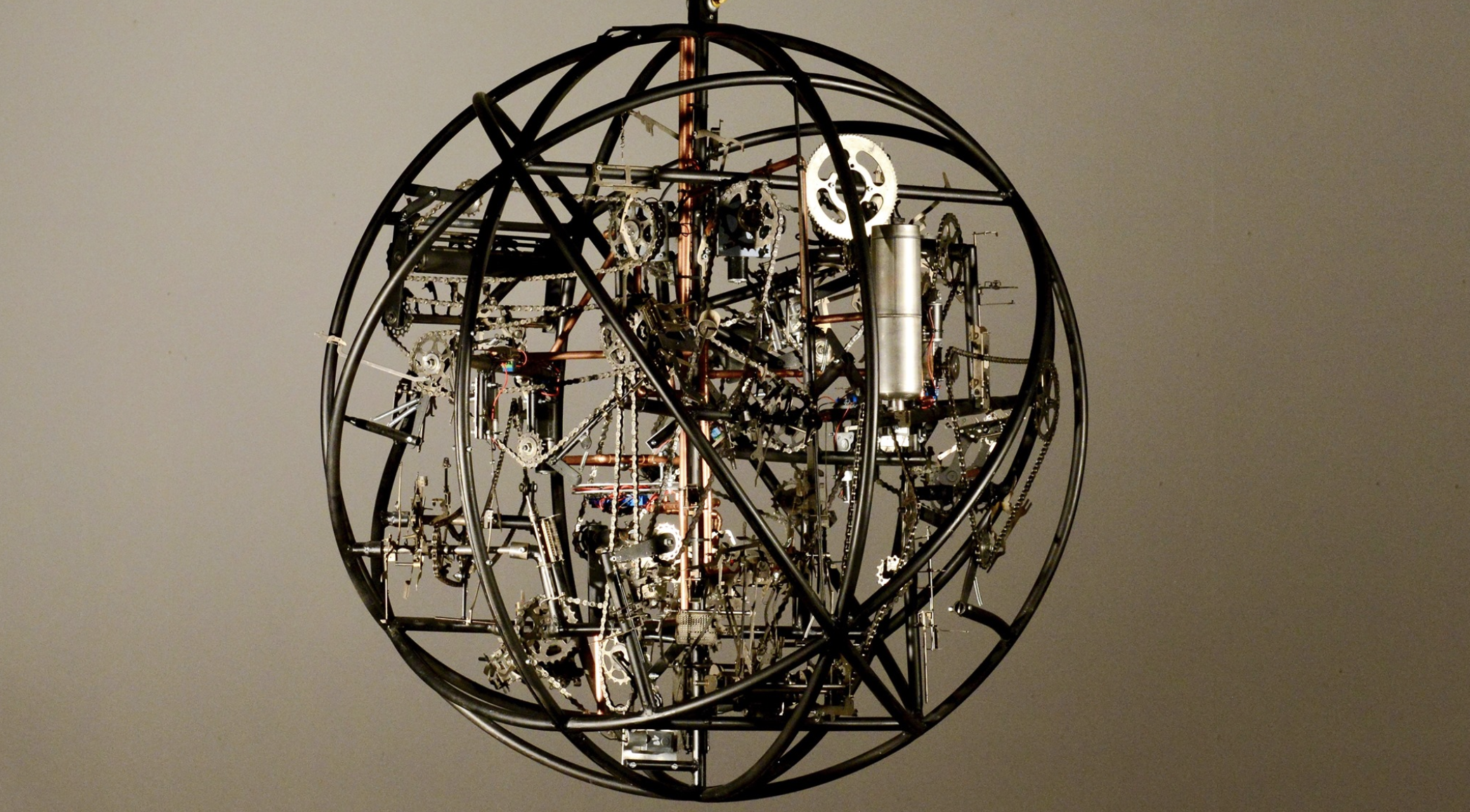 The prestigious John Stringer Prize – created in 2015 in honour of acclaimed curator, the late John Stringer (1945–2007) – commissions six contemporary Western Australian artists to create new work from which a winning artist, selected by the Collectors Club will receive $12,500.
Entry to the John Stringer Prize is by invitation only and in 2021 the finalists are Theo Constantino, Clare McFarlane, Daniel Kristjansson, Merrick Belyea, Lea Taylor and Ross Potter. Finalists have been selected by an independent panel of eminent figures in the industry comprising: Chris Malcolm (Director, John Curtin Gallery), Dr Laetitia Wilson (Exhibitions Manager, Janet Holmes à Court Collection), Nathan Giles (Executive Director, Perth Public Art Foundation).
A new or recent artwork by each of the six finalist artists will be showcased at John Curtin Gallery. During the exhibition, the winner of the Prize will be determined by a secret ballot performed by the Collectors Club members and announced at an Award Night.
The selection process involves each panel member devising a shortlist of eligible artists, with the panel then conferring to choose six artists whom they jointly agree have upheld rigorous practices worthy of the prize. In making a selection, panelists are expected to place emphasis on the need to encourage practitioners who, in their opinion, are deserving of greater recognition.
The Prize celebrates the memory of John Stringer who passed away in 2007. John was the Curator of The Stokes Collection and adviser to the Collectors Club. The Prize honours John's life and the legacy of his contribution to local visual arts and culture. In keeping with John's passionate devotion to the arts, and his wish to see greater patronage of local talent, the Prize is intended to encourage and support Western Australian artists. Through the involvement of the Collectors Club of Western Australia, the Prize connects locally based artists with collectors, thus contributing to the vibrancy and economic viability of the Western Australian art market.
This year the prize takes on more significance as it enables the support of the arts community during these unprecedented and uncertain times.
In previous years, a Prize of $12,500 has been raised for the recipient of the John Stringer Prize. It is hoped that, with the support of your tax deductible* donations, this amount may be exceeded in 2020. The more lucrative the Prize, the stronger its impact in bolstering and celebrating Western Australian visual art. *Please note that donations via Australian Cultural Fund are tax deductible but donations via bank deposit are not.